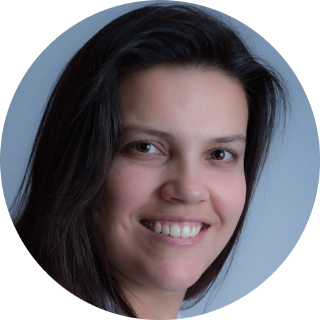 You as my client and your wishes are the most important things in the world of my business and I will do everything I can do to give you the images you want. If you are not sure what it is you want, don't worry. I will present you with ideas and give you clear options to choose from.
From newborns to elderly, from posed photographs to shooting actions. I am giving my heart into every photoshoot I do. I feel honoured to be invited into your life and/or into your project that means a life to you and I want you to feel extraordinary and celebrated in return.
I grew up in the lovely Czech Republic, lived for a while in the beautiful Norwegian mountains and now I call royal England my home. I found the love of my life here – a very proud Yorkshire lad (he still teases me about my pronunciation) - and we are raising three gorgeous and a bit (very) wild boys together. I am trying to spend some time each year in Czechia too as it is important to me that my boys know where their mummy is from.
I am adventurous and love travelling. So if you fancy a photoshoot climbing a mountain or on top of one - I am up for it. Whatever the challenge might be…I am looking forward to it.